Mobile Applications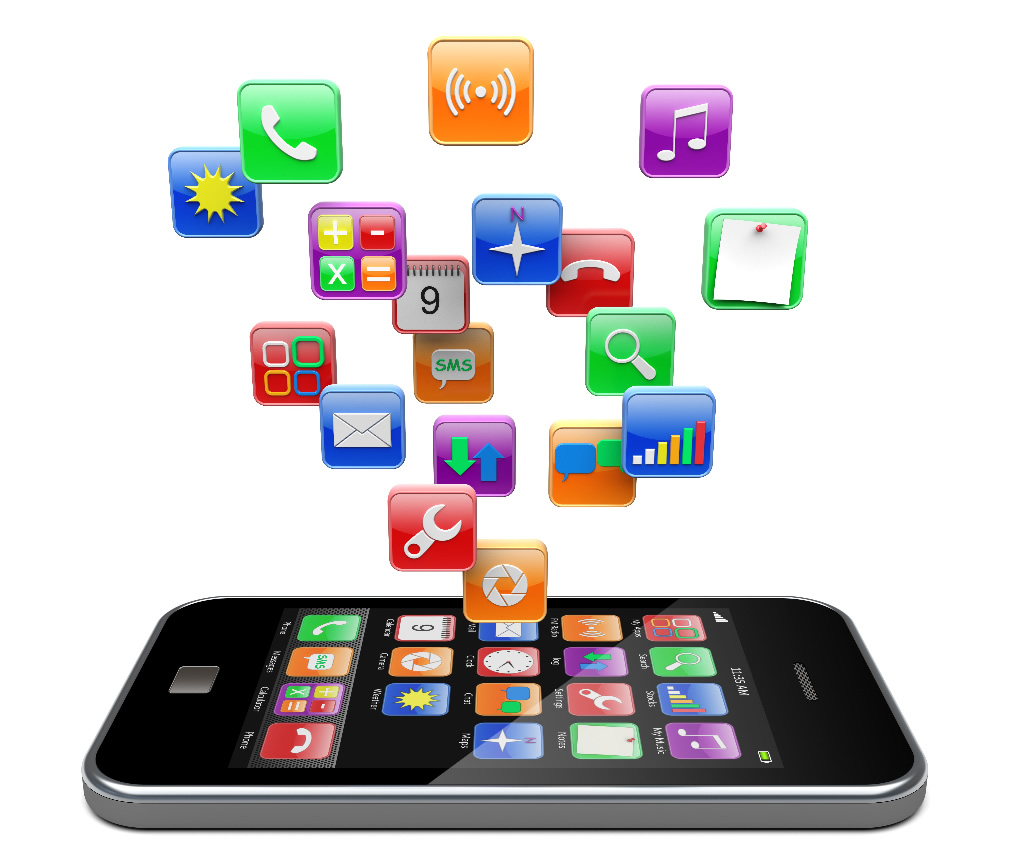 A mobile app or say mobile applications is a software application designed to run on mobile devices such as smartphones and tablet computers. Such installed software are like as a web browser, email client, calendar, mapping program, and an app for buying music or other media or more apps.
We cater all services related with almost all types of mobile applications development and mobile applications services. If you think that mobile apps are solely for big name brands like Walmart and Bank of America, you are wrong.
More and more small and midsize businesses are following the mobile trend, understanding that an effective mobile strategy involves more than just a mobile-friendly website.
Importance of Mobile Applications ?
7 Reasons Why Your Business Needs a Mobile App:-
• Be Visible to Customers at All Times.
• Create a Direct Marketing Channel.
• Provide Value to Your Customers.
• Build Brand and Recognition.
• Improve Customer Engagement.
• Stand Out From the Competition.
• Cultivate Customer Loyalty.